The money lending industry is a thriving business in Singapore with more lending companies coming on board in recent years. With this boom, there is also an increase in illegal money lenders Singapore, who take advantage of others and put borrowers under financial strain. As a borrower, you need to be equipped with adequate knowledge on how to spot these illegal money lenders in Singapore. The easiest way to spot them is by checking the list of licensed money lenders in Singapore here.
Signs of Illegal Money Lenders
1) No physical business registered office
Licensed money lenders in Singapore are required by law to operate from a business registered address. Borrowers have to visit their office for personal verification of the loan contract. At the same time, borrowers can verify their agency license number against the approved list of licensed money lenders.
2) Advertisement tools
Licensed money lenders in Singapore under the Ministry of Law are only allowed to advertise via business directories online, corporate websites, and at their registered business office. If you are in the midst of taking a loan and all communication is through SMS, WhatsApp, email, or via flyers, chances are that's an illegal money lender trying to solicit business illegally.
3) Illegal interest rates
Licensed money lenders are allowed to charge legally up to 4% interest per annum. If the lender is charging more than the statutory amount, you are dealing with an illegal lender.
4) Fail to qualify clients based on legal requirements
Licensed money lenders are legally required to provide loans based on the borrower's monthly salary, credit history, and other factors. Illegal lenders will be eager to offer any loan amount without any documents and will trap borrowers with their hefty interest rates.
5) Remote loan application process can be tricky
Since borrowers are able to apply for provisional online loans, bear in mind that this must be followed by in-person approval. Part of the process includes document verifications such as NRIC, passport, tax assessments, monthly payslips, employment letters, etc. Illegal money lenders in Singapore tend to skip this step and that should raise a red flag.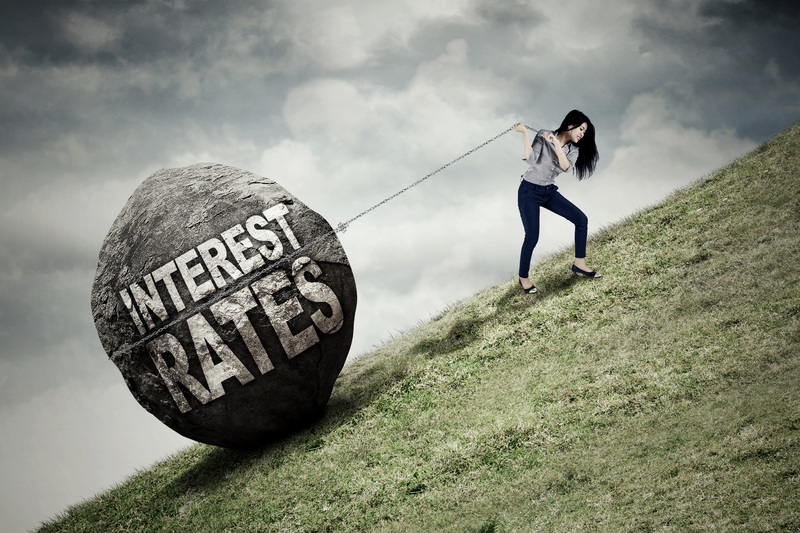 6)Use of unsecured websites
Borrowers should verify whether the lender's website is secured by looking at the URL address. It should begin with "https" instead of "http".Only then, should you proceed to input your personal data for the loan application. Illegal money lenders have dodgy websites, which are slow and not informative enough since they are not able to maintain expensive web hosting fees. Some even post fake licensed money lender Singapore review on their portals.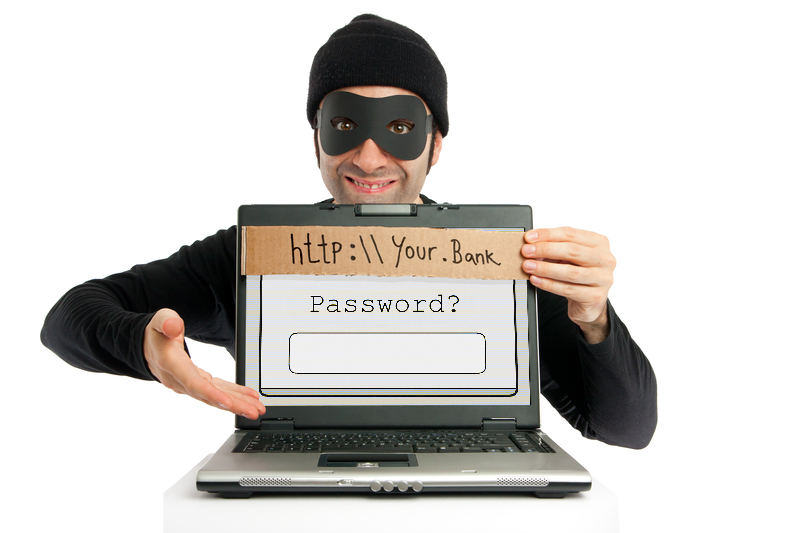 7) Claims of upfront processing fees
Licensed lending companies do not demand any fees before processing your loan application. Administrative fees of up to 10% of the loan amount are chargeable only after a successful loan application. Avoid lenders who ask for upfront fees of any kind.
8) Resort to violence and threats
Violence, threats, and vandalism is the biggest red flag to look out for. Licensed money lenders do not resort to such methods for outstanding loan payments. Instead, they will discuss with the borrowers on other alternative payment plans.
9) Asking for Singpass on the phone
Illegal money lenders will ask for your Singpass over the phone and harass the victims. Licensed lending companies, on the other hand, will only request Singpass with approved methods according to Singapore laws. They will not retain your NRIC as well, which is illegal.
How to report abusive behaviour?
If a borrower comes across abusive behavioural patterns from illegal money lenders in Singapore, they should report it either to the police or the Registry of money lenders with the lender's business name, license registration number, and contact details. Licensed money lenders have to abide by the rules, regulations, and laws dictated by the Professional Service Handbook for Licensed Money Lenders.
Why should you approach a licensed money lender in Singapore?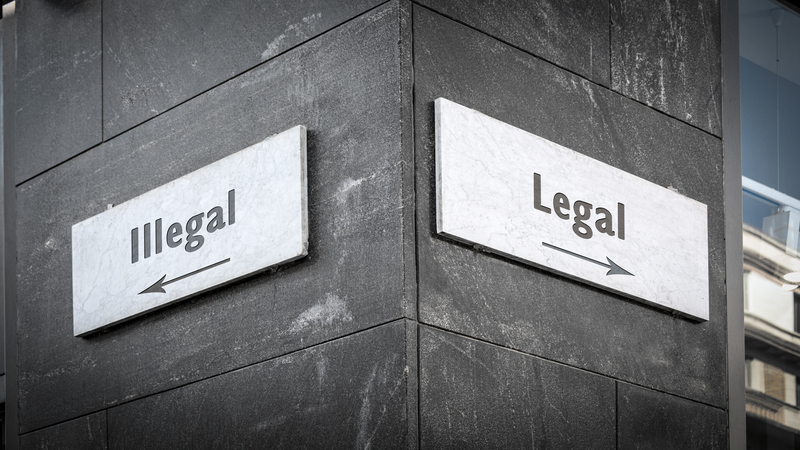 Always approach a licensed money lender in Singapore when you need a loan because they are legal and regulated by law. Another reason would be the non-harassment in the event of default payments. Be on your guard and look out for any of the above signs of illegal money lenders in Singapore as they will cost you more money in the long run.
Conclusion
Secure a loan from legal lending companies that you recognise and trust such as Elite Investment and Credit Pte Ltd. Always read up on licensed money lender Singapore review and verify the facts before taking a loan.