Each time your loan gets rejected in Singapore, it gets listed on your credit report file with the Credit Bureau of Singapore (CBS). It's best if your loan gets approved in the first instance. Here are some useful tips on how to avoid getting your personal loan rejected in Singapore.
Avoid these scenarios when applying for a personal loan
Make all loan repayments on time and do not default on any loans. Do not take a loan if you can't afford to pay it off. Keep track of your finances and review as you go along.
 Multiple loan applications
Do not apply for too many loans in a short period of time as it reflects financial desperation and bad budgeting. Each application goes into your credit file and the lender will assess you as a high-risk borrower.
Review your credit report
Obtain a copy of your credit report and review it. Check for any discrepancies and ensure all information is up to date.
Why is my loan rejected?
Insufficient secured asset value
Most lenders have restrictions on the type of asset that can be used as collateral for a secured personal loan in Singapore. Your personal loan would be rejected if your asset does not meet the requirements.
Lenders prefer someone with a stable employment history as it reflects your repayment ability. A fixed salary means you are able to service your monthly instalments.
Mistakes in the application form
Make sure that there are no typos or mistakes in your main application form. Fill up the form as accurately as possible.
Most loans have restrictions on their usage. Check that you are getting the right loan for the right purpose. For example, do not take a personal loan to fund your new start-up business.
Borrowers with a bad credit history will have a tough time getting a personal loan. Here are some tips on how to acquire a bad credit loan in Singapore.
High outstanding loan or monthly instalment amount
Avoid taking too many loans in a short period of time. The instalments will keep on accumulating and you might fall back with the monthly payments.
If you have any ongoing litigation like bankruptcy, it would be tough to get a personal loan. All paperwork has to go through the Official Assignee.
Lenders are able to view your payment history from a shared portal under Credit Association Singapore (CAS). They will not provide you with a loan if you are a bad paymaster.
If you fail to meet the income requirements due to low wages, you might have to wait for a salary increment before applying for your next loan. Lenders will not take the risk as your income level will not be able to service the monthly instalments.
You must be out of your probation period. Since probation periods differ in each organisation, lenders usually request for 3 months payslips.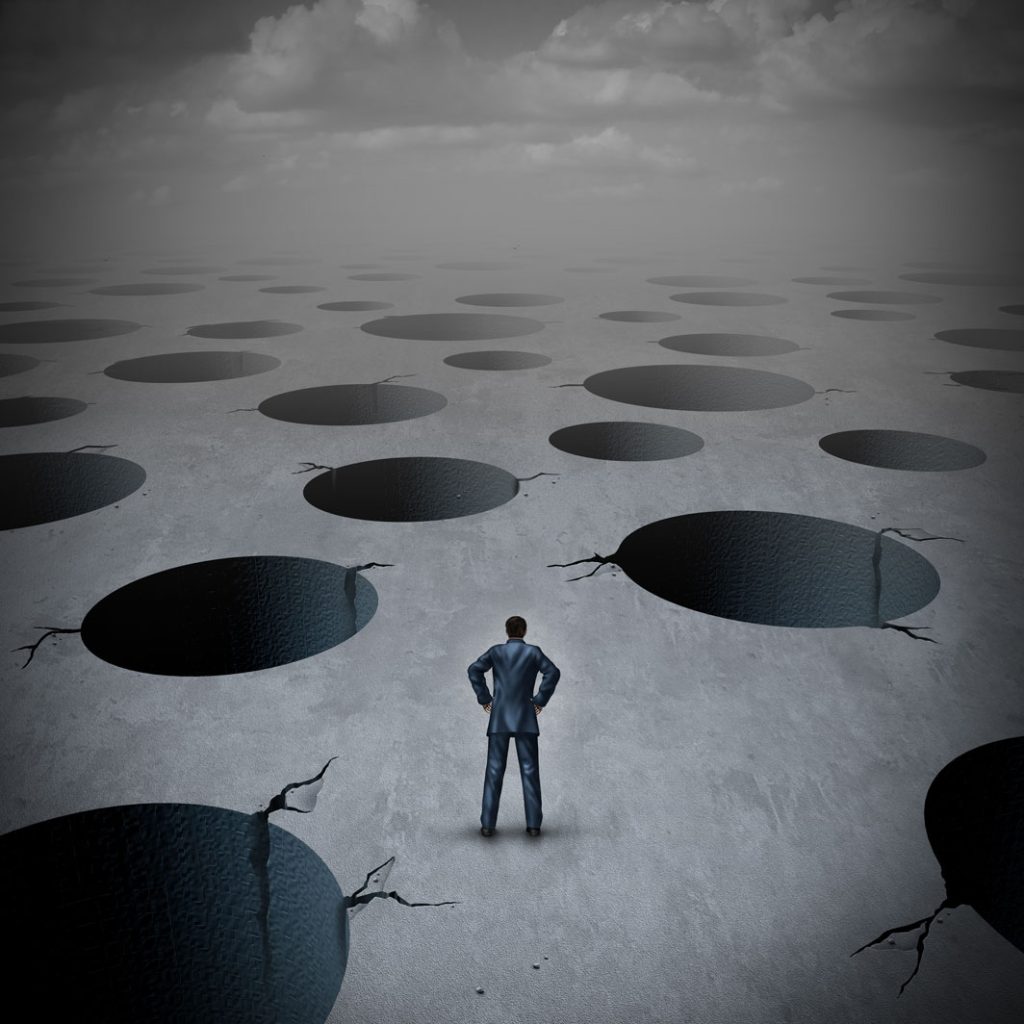 How to avoid this pitfall?
Do you meet the minimum income requirement?
Every lender has a different income requirement for different loan products. Look for a lender who meets your income threshold level.
Do you meet the loan eligibility criteria?
Check with the lender if you are unsure about the eligibility criteria. Most lenders have online chats available to assist you or you are able to consult a loan officer at their office.
 Apply for the right type of loan for your purpose
Take the right loan for your purpose. Do not take a personal loan to finance your home renovation works or to purchase a car.
Do not take loans beyond your ability
You may consider consolidating your loans if you have a few on hand. This will assist you in clearing your current loans and move on to the next one. Do not default on payments as your credit score will be affected.
Verify all details in your loan application form
Is your application form in order? Verify all details before submitting. Incorrect information will leave you with a personal loan rejected in Singapore.
 Insufficient documents for loan applications
It could be the case that you do not have any credit history records as you have never applied for a credit card or a loan before. Lenders might be cautious as there is no backup data to prove your ability to repay any future loans.