Just collected the keys to your new home? Now the hard work begins. You would also need to source reliable renovation loan contractors for your home renovation works.
How does a renovation loan work?
It would be a wise choice to opt for a renovation loan instead of diving into your lifetime savings, which ideally should be set aside for emergencies only. Such loans are cheaper than personal loans since the interest rates are lower, making them attractive and affordable. Renovation loans are designed to finance all your home renovation works and can be tailored to suit your needs. All you need is a steady stream of income with no minimum income requirement. There is also an element of flexibility as you can discuss your repayment schedule with your lender. Above all, the application process is a breeze, you just need to fill an online form and a loan officer will get in touch with you. It's as easy as that!
Apart from taking a renovation loan, check out "How to apply for a furniture loan in Singapore?"
How to choose a certified contractor?
Keep these important tips in mind when sourcing reliable renovation loan contractors for both public and private housing.
Check credentials
Since home renovation is one of the most expensive investments that consumers will make in their lifetime, it is important to engage a reliable contractor who can meet the industry standards. Find contractors with the CaseTrust mark, who promise to deliver services based on their contractual terms and conditions.
HDB approved contractors
Only HDB approved contractors are allowed to carry out renovation works for HDB homes.  The government built these homes based on certain specifications that are best understood by them. A licensed contractor who is not accredited by HDB, will not be allowed to carry out any works in your home. Any additional hacking or demolition of walls would require HDB's written approval prior to the commencement of work.
For private home renovations, the licensed contractor has to abide by the rules set by the Building and Construction Authority (BCA). They have to seek permission in writing for any changes made to the external facade of the building or if the changes lead to an increase in the gross floor value.
Compare quotations from various contractors
Engage several contractors and review all quotations based on your home renovation checklist. Compare the type of material used, labour cost, brands of fittings, interior designer fees (if any), etc. This will give you a better sense of the costs.
Discuss the renovation and payment schedule
Check with the contractor on the start and end date of the renovation works before signing any contract. Usually, the contractor will provide the renovation work milestones together with the payment schedule to avoid any misunderstandings along the way. Progressive payment is a good and fair method of payment. 
Discuss defect liability clauses
This is an extremely important clause in your contract as it's basically a warranty for the homeowner against any defects. The normal liability period is 12 months, within which, the contractor will be liable for any defects in the renovation works. 
Best renovation practices
It's to your advantage to do some research on certain renovation works as it could save time and money in the long run. Ask the contractor if you could view any of his recent home projects. Lookout for shoddy workmanship and renovation defects, which would raise a red flag about the contractor.
Review the contract 
Once you have selected your contractor, review your contract thoroughly before signing it. It should include a detailed breakdown of each work activity, materials used, type of finishing, designer fees (if any), the brand of appliances, etc. Are all costs inclusive of GST? Be sure to ask as many questions as possible and make changes, if required.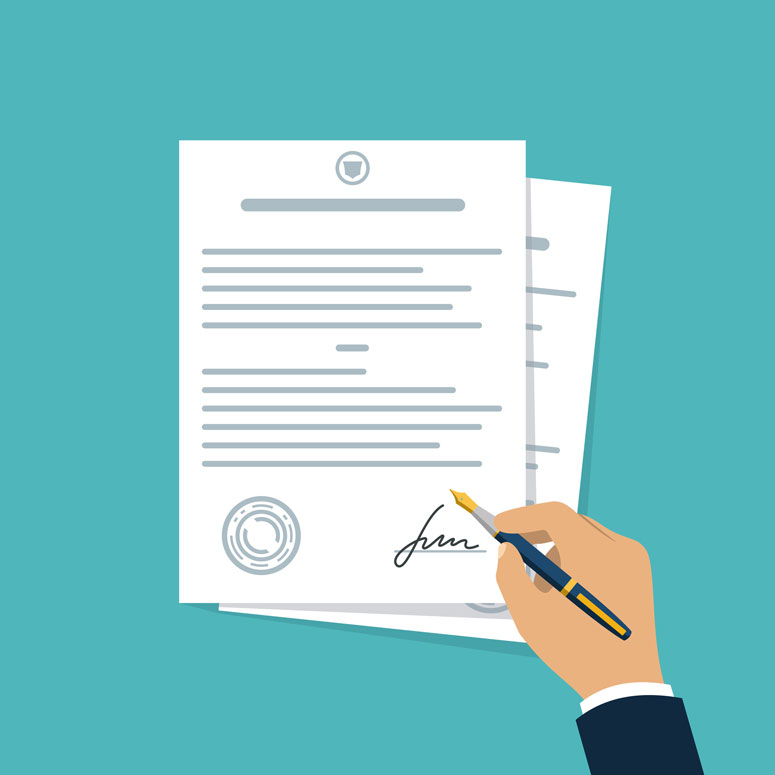 What happens if the contractor doesn't honour the contract?
Go through your signed contract and look for the penalty clause, which relates to such scenarios. The clause generally states that if the contractor delays the renovation project beyond the stipulated contract date, he is liable to pay the homeowner a certain sum based on the number of days delayed. Reliable contracts are inclusive of the mediation clause. If all else fails, the homeowner may approach the Consumers Association of Singapore.
At Elite Investment and Credit Pte Ltd, we are committed to providing the best-customised renovation loan for your dream home, so click here to apply from us.