Adulthood just got real when you applied for your first home loan. The mortgage terms, conditions, and legal clauses can be overwhelming. The important factor for any housing loan would be the loan tenure, which is computed based on interest rates.
What is loan tenure?
Loan tenure meaning is the length of time that is given to a borrower to repay the entire loan along with interest. Different loans have different loan tenures. In this article, we will look at housing loans.
Loan tenure rules for housing loans
The biggest concern when purchasing a property in Singapore is the initial cash outlay component. Most borrowers try to minimise this component because it translates to a massive amount even though it is a small percentage of the property's price. Let's take a look at the factors affecting your borrowing power.
Total Debt Servicing Ratio (TDSR)
This relates to the percentage of your monthly salary that goes towards your total loan commitments (including property loans). It is currently capped at 60%. It limits the borrower from overstretching its monthly financial obligations by taking excessive loans.
Mortgage Servicing Ratio (MSR)
This is the loan quantum for an HDB property or a new Executive Condominium. MSR is only applicable for HDB purchases and it cannot exceed 30% of your monthly salary for the loan repayments.
The above ratios are relative to the type of property that you are planning to purchase. MSR is only applicable for HDB homes whereas TDSR is for all types of properties.
Loan to Value (LTV)
LTV is the amount that you can borrow to finance your property. For example, the LTV
for first-time borrowers is 75%, which essentially means that you can borrow up to 75% of the property value, whichever is lower. In the event that the property is priced higher than the LTV value, the difference has to be paid in cash, which is the cash overvalue (COV).
For HBD loans, the maximum LTV is 90%, and the remaining 10% is usually paid through cash or CPF, or a combination of both.
For bank loans, the LTV is 75% and the remaining 20% (inclusive of compulsory 5% cash outlay) can be paid by cash or CPF, or a combination of both.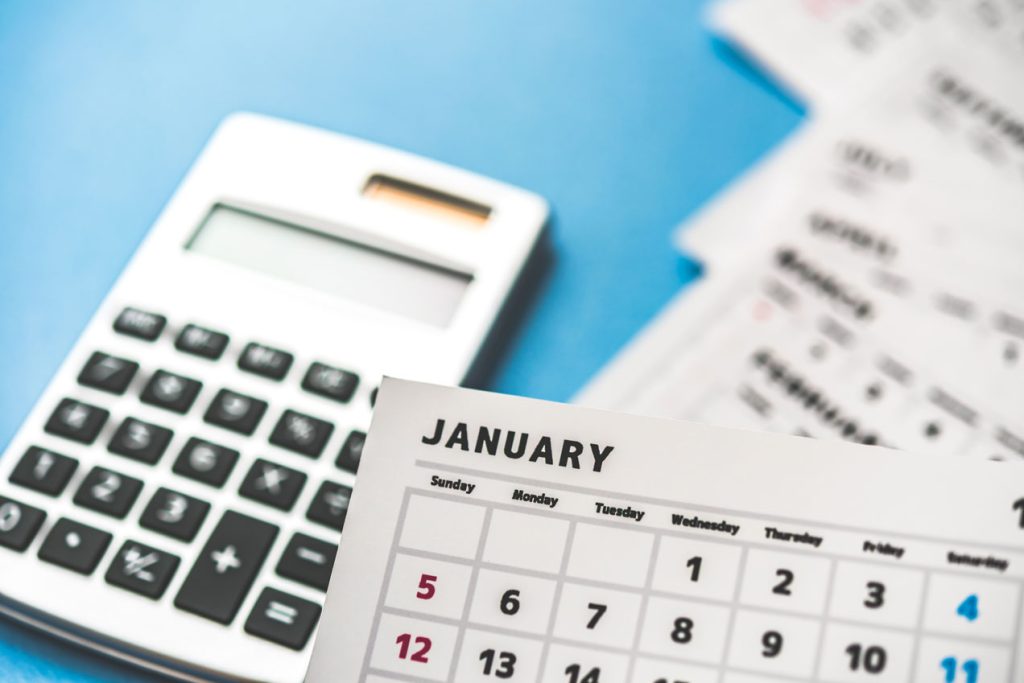 What affects loan tenures?
 Age
When applying for a housing loan, age is an essential factor to assess your eligibility. Take note that MSR, LTV and TDSR ratios are dependent on your salary and age as well. As such, young couples tend to get a better loan deal with a shorter loan tenure (combined income gets a higher loan quantum).
Financial capability
It is advisable to maintain a healthy credit score if you are planning to get a property loan as it could affect your loan adversely. In the application process, banks and financial institutions will review your credit report that is obtained from the Credit Bureau of Singapore. If there are any non-payments in your credit history, banks will view it as credit risk, and this will compromise your chances of getting the desired loan.
If you have a bad credit history, read here to find out how you can acquire a bad credit loan.
Additional factors for private property
Choose a short term tenure, if possible
It's the ideal choice if you plan to acquire more loans in the future. Repay all loans in full on their due dates so that you have a good credit score which will help you in the next loan.
Make payments on time
Be a good paymaster and ensure all payments are made on time. Do not miss any payments, as this can affect your credit score in the long run.
Look for the best deal
One loan does not fit all sizes. Do your homework and shop around for all possible loan options in the market. After careful considerations, make a wise choice.
Understand all the fine prints in your home loan
Do not simply dive in and sign on the dotted lines before reading the loan contract. If in doubt, ask as many questions as possible to make sure that you understand all terms and clauses. If there is any unfavourable clause, clarify now so that there are no problems in the future.
Now that you know what a loan tenure meaning is, do keep that in mind when looking for your home loan.